What's a Good Car Interest Rate?

Are you shopping for a new vehicle and want to know more about how car loans work? Looking for more details on good car interest rates? The team at our INFINITI dealership in Hartford is here to answer all your questions. From how to secure an auto loan to breaking down what to consider when choosing a car loan, we can guide you through the entire process. You deserve a hassle-free car-buying experience that puts you in control, so apply for auto financing with us to get started.

You can claim new car incentives and get approved for new INFINITI financing nearby at Harte INFINITI for a streamlined experience you'll truly enjoy. From checking your credit score and seeing how a credit score impacts a car loan to signing your new INFINITI QX50 lease, we're here every step of the way!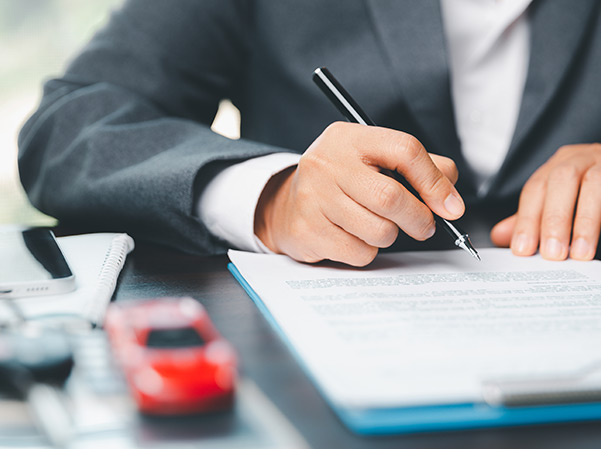 Car Interest Rate FAQs
Does a credit score impact car interest rates?
Yes! Your credit score can impact what car interest rates you qualify for. Apply for an auto loan now and we'll explain all of your options.
Are there any specials for auto financing?
You can claim a variety of new car incentives and INFINITI specials when financing at Harte INFINITI. Review our new INFINITI lease and finance offers.
Which factors determine an auto loan interest rate?
There are many factors that lenders use when determining an auto loan interest rate, including the buyer's credit score and debt-to-income ratio. The age of the vehicle you're buying, the down payment you are able to make, the amount you are borrowing and other factors can also impact the car loan interest rate.
What is an average car loan interest rate?
Car interest rates will vary for each buyer and their financial situation, which is why we recommend you check with our auto financing experts for more information about your situation. You can contact Harte INFINITI for answers to car interest rate FAQs and we can explain the next steps.