Harte INFINITI: Road Trip Checklist
Are you preparing for your next New England road trip? Want to plan a long trip but need to ensure your car is ready for the journey? Prep a car for a road trip by bringing it to the experts at the Harte INFINITI service center. We have highly trained technicians at our INFINITI dealership near Worcester that are standing by to assist with any auto repairs and provide you all the tips and tricks you need for your road trip checklist. From routine INFINITI oil change service and wheel alignment procedures to brake pad replacements and INFINITI engine inspections, we'll handle it all so that you're confident that your vehicle is ready for the road ahead!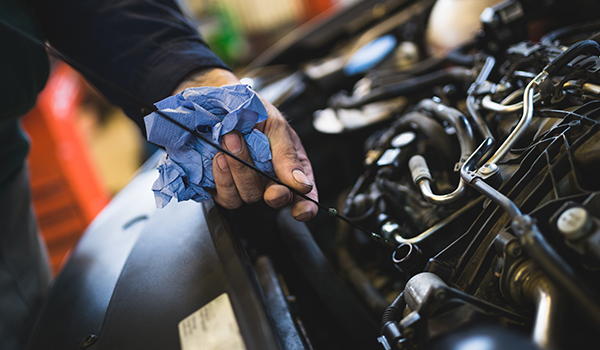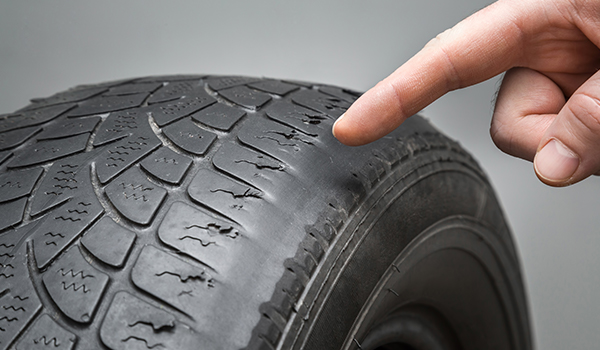 Is My Car Too Old for a Road Trip?
If your vehicle is in good condition and has had routine auto service, then the age of the vehicle shouldn't really matter. It's important to get INFINITI inspections before setting off on a long Connecticut or Massachusetts road trip so that our team can take a look at all the essentials.
How Do I Prepare a Car for a Road Trip?
There are a variety of ways to prep a car for a road trip, including a full car inspection and routine auto maintenance. By visiting our CT INFINITI dealership, you can have our team run through our INFINITI service road trip checklist to ensure that your vehicle is safe to drive for many miles to come. Our INFINITI maintenance checklist for long trips includes:
Checking the battery
Inspecting the belts and hoses
Topping off fluids or replacing filters
Verifying the lights and electrical equipment
Checking the brakes
Inspecting the tires